Aodeli's Mirror Aluminium Panels (MAP) make their Sydney debut at the W Hotel in Darling Harbour.
The mirrored panels are showcased on the ceilings above eye-catching installations in both the rooftop bar and reception area of the new hotel. Since launching in July 2021, MAP has been used in projects including the KDV Sport Centre in Queensland, The Social Quarter at Chadstone Shopping Centre in Melbourne and Emily's Room at The Lume in Melbourne.
"We are delighted by the popularity of our new MAP product," said national sales manager at AODELI Australia, Mark Taylor.
"We undertook extensive rigorous research prior to launching the product to ensure its guaranteed stability and reflective qualities for the life of the product and beyond."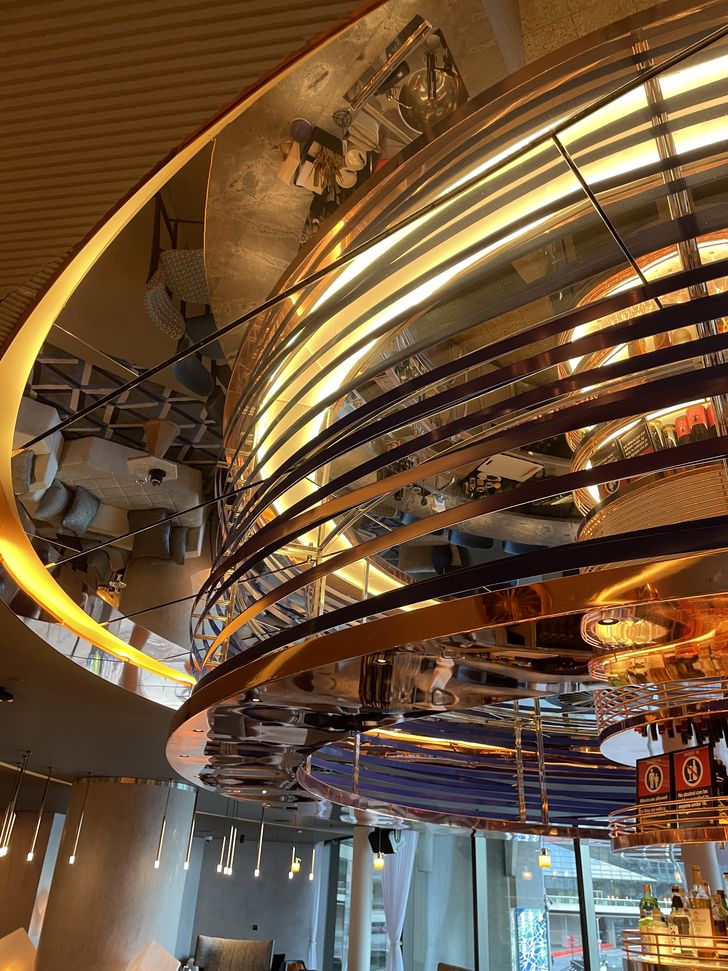 MAP is one of two mirror products offered by Aodeli. Stainless Steel Panel (SSP) was added to the company's range of cladding products in December 2021.
To find out more about Aodeli's MAP range, visit the Aodeli Australia website.