Capral has introduce a lower carbon primary aluminium option available across itslocally manufactured, extruded window and door systems.
Local is providing Australian architects, designers, builders and developers with access to cleaner, greener, more sustainable aluminium for their projects.
The Local offer includes two lower carbon aluminium options: Local Green, with carbon emissions of 8 kilograms of carbon emissions per kilogram of aluminium (CO2e/kg Al) and Local Super Green, at 4kg CO2e/kg Al – among the lowest carbon aluminium available globally.
Capral's Local low-carbon aluminium solutions emit between 50 and 75 percent less carbon than the current global average of primary aluminium.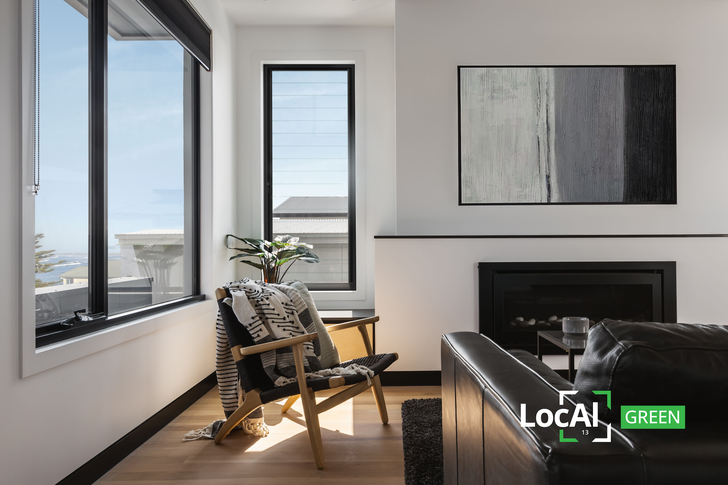 In 2022, Capral committed to reaching net zero emissions by 2050: a significant step towards change, driving rapid innovation and cultural evolution throughout the business, most notably within procurement and operations.
The introduction of Local demonstrates a deliberate shift in Capral's procurement strategy for primary aluminium billet.
For many years, Capral has been a leader in supplying commercial and residential window, door and framing systems for use in a wide range of building applications. Now, Capral will supply its established range with 50 percent reduced embodied carbon, giving architects the ability to specify a locally extruded and manufactured window system with up to half the embodied carbon of similar products on the market.
From November 2022, Capral will offer Local green aluminium across all Capral proprietary window and door systems as standard with no pricing premium.
For more information visit the Capral website.